Mechanical Components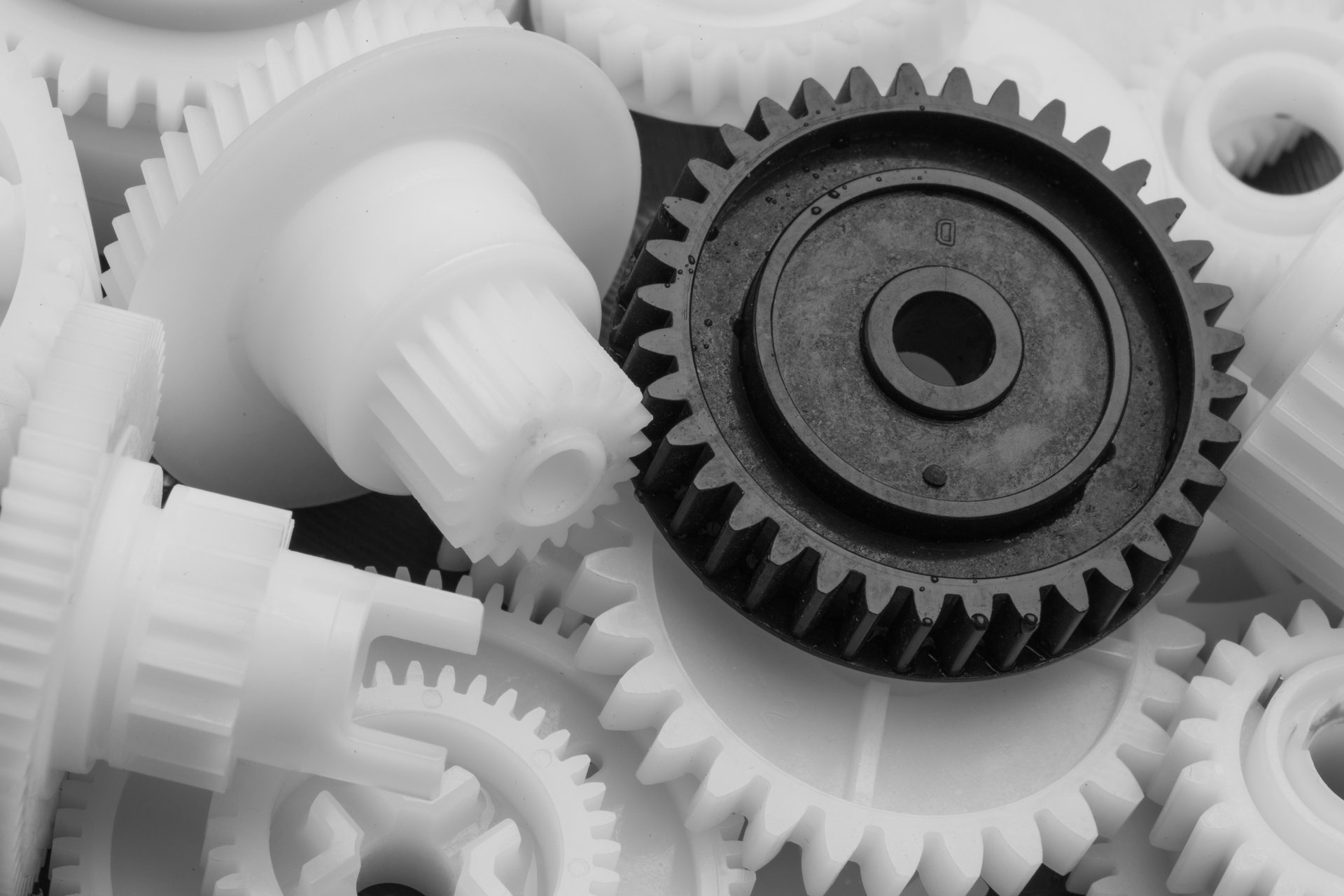 When you need:
To make a complex plastic part.
Weighing from just a few grams up to 5kg.
In a range of plastics from Polypropylene, to Nylon / Glass-filled Nylons, to Polycarbonate / Glass filled Polycarbonate, to Acrylics, to High Heat Materials and Long Fibre Thermoplastics.
In low volumes of 100's per year up to millions per year.
Then call Rian Industries on 03 9584 6166
Various Plastic Parts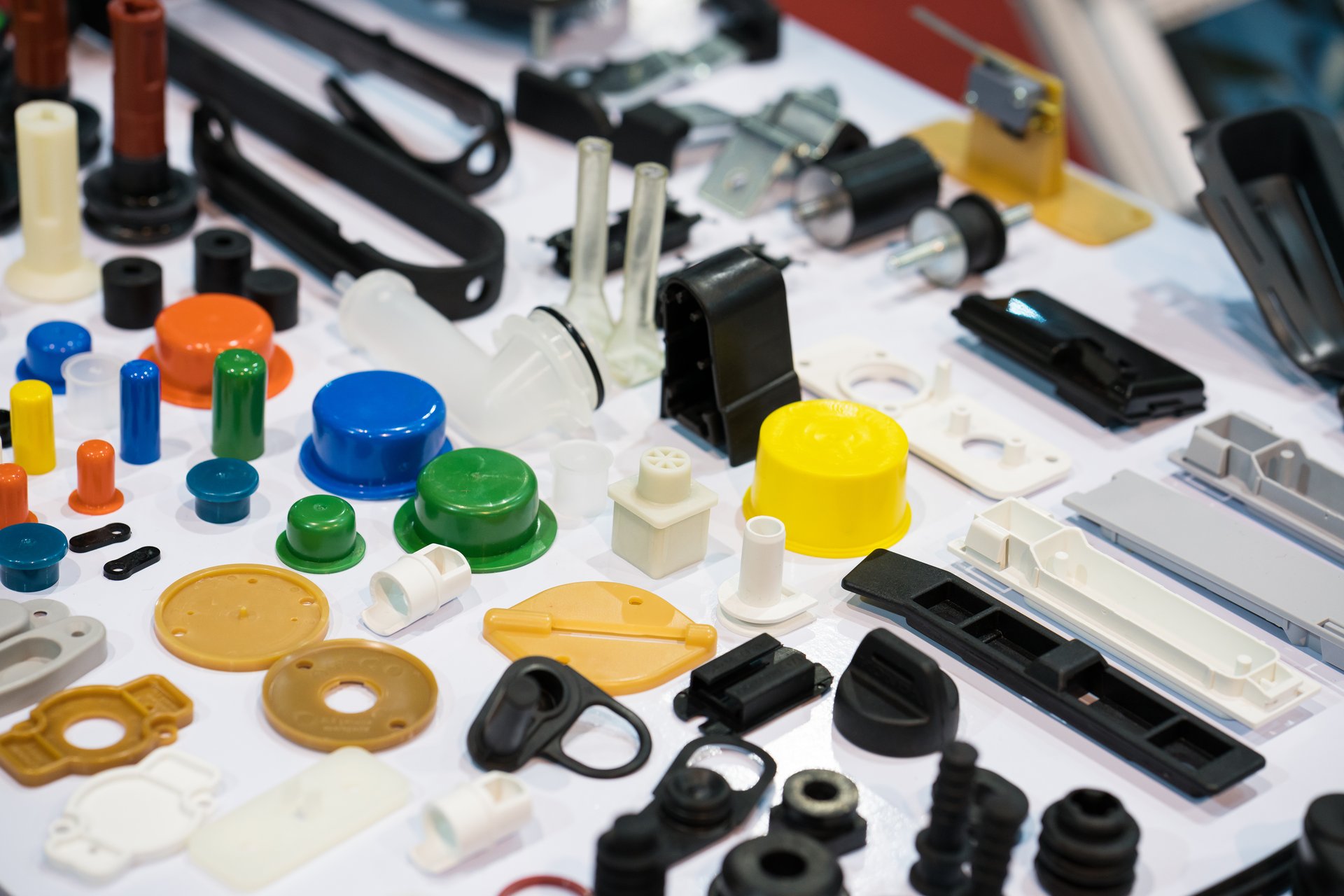 Pump Components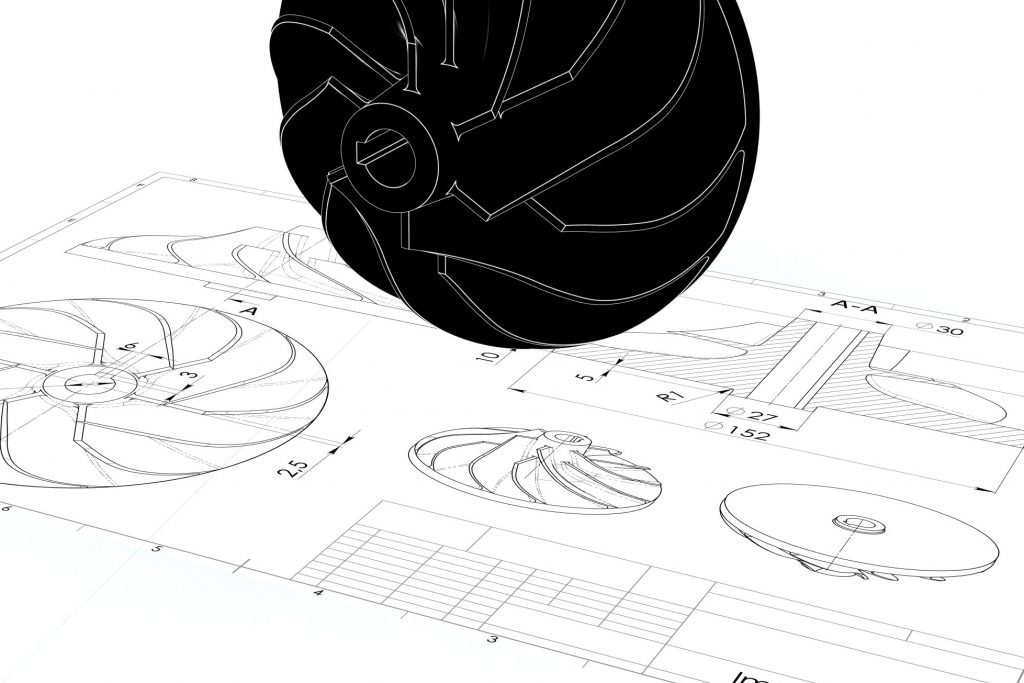 Precision Components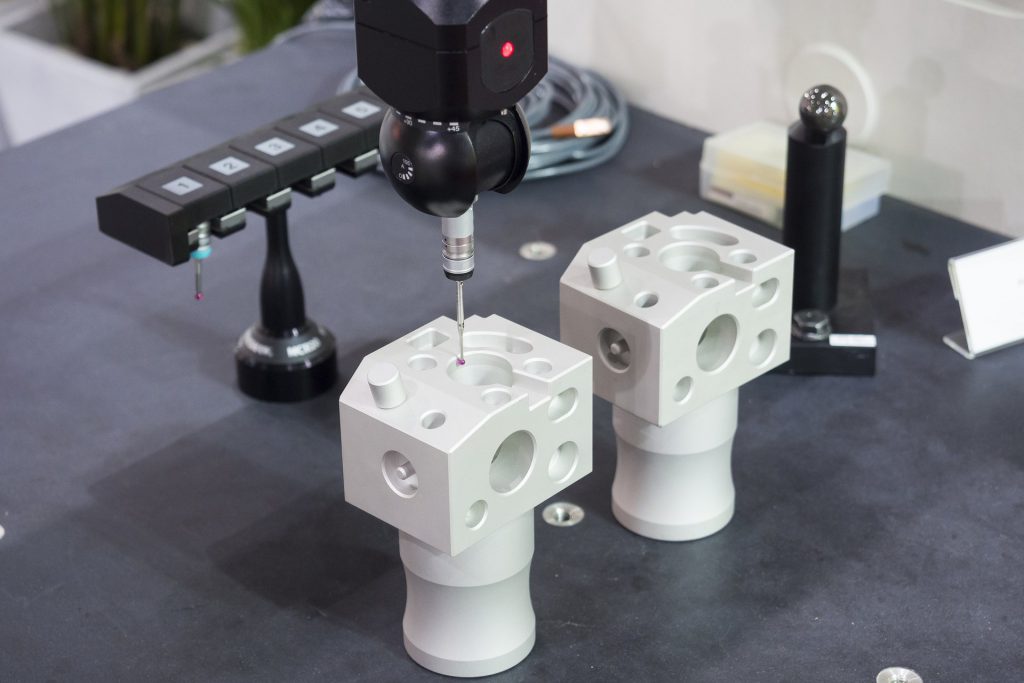 Car Parts