Flexibility of High to Low Volume Production
For over 40 years we have worked across a wide range of industries from small local companies which require 100 units of a product to large multinational corporations which require over 20 million units per month.
We have constantly changed our processes and technology over that time, but our attitude towards quality has not.
We thrive in helping you develop products which require speciality applications to look beautiful or those which can tolerate harsh operating environments so they can survive and perform.
Consistent colour is achieved by accurate colour matching and automated colour dispensing units on our machines.
We can mould products and hold tolerances down to 0.01mm (1/5 of a A4 sheet of paper) and have measuring capability down to 0.0001mm.
Auto Aftermarket & OEM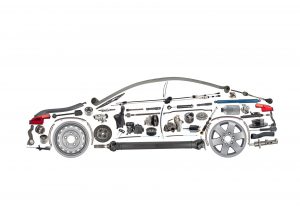 Medical Plastics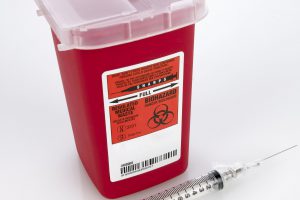 Optical Plastics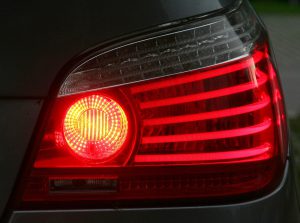 Water Transfer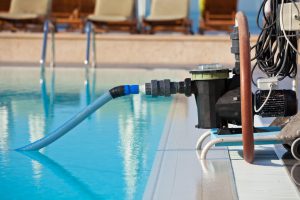 Security Hardware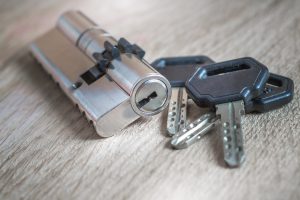 Precision Engineering